We are not marketing ministry; We are modeling ministry. A community that cares, A community that's compassionate, A community that's Christ centered... "A place where saved lives change lives"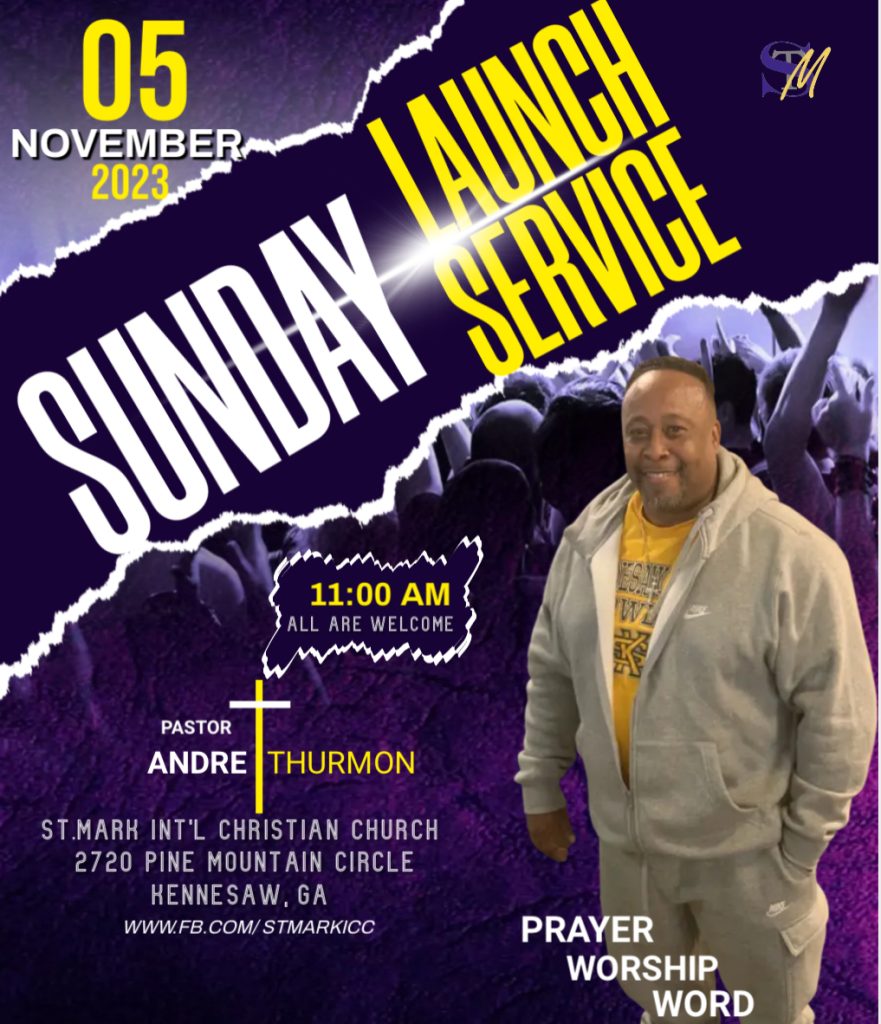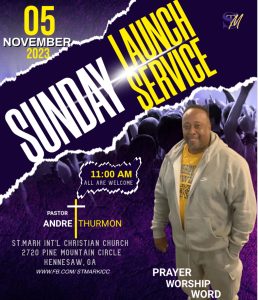 We seek to demonstrate God's love by empowering people, strengthening families, building communities, and impacting the world.  We believe that biblical teaching and ministry that is relevant, practical, compassionate, and transformative can be vehicles for change.
St. Mark I.C.C. is a Non-Denominational Religious Institution
St. Mark I.C.C. was established in Chicago, IL (Main Campus).  We also have a location in Kennesaw, GA
Taking our inspiration from the Gospel of Mark, which portrays Jesus as the tireless servant, we strive to compassionately respond to the spiritual, physical, and emotional needs of all people regardless of race, gender, ethnicity, and social status.